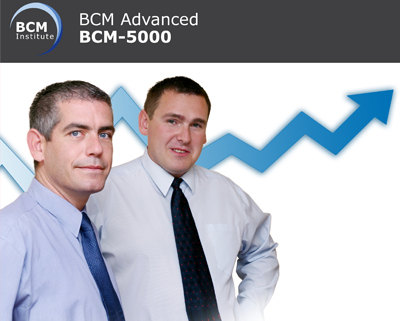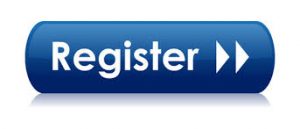 Course Description
BCM-5000 Blended Learning is an intermediate course with four (4) modules to be completed over a maximum period of 8 weeks.
Module 1 – BCM E-Learning Course
Note: Participant is expected to complete Module 1 within 2 weeks after registering before pursuing Module 2
Module 2 – Facilitated Online Workshop
This (three hours per session) webinar includes the hands-on practice to complete an actual RAR, BIA, BCS and BC Plan templates using their organisation's examples.
Note: Participants are required to submit their assignments and will be assessed at the end of each session.
Module 3 & 4 – Facilitated Online Workshop

In Module 3, participants will explore their role as BCM manager for the organisation. In-depth explanation of RAR, BIA, BCS and BC Plan and how it relates to engaging their team, as well as fundamental knowledge on crisis management as well as command centre management, would be explored as well.

Similar to Module 2, pre-readings and guidance notes would be shared before participants join a 2 x 3-hour facilitated online workshop on different days.

It would then be followed up by Module 4 work where participants are tasked to present on RAR, BIA, BCS and BC Plan and how it relates to an organisations' BCM. The presentation would be a mock-up presentation to the senior management (facilitator) and BCM steering committee (your fellow participants).

Participants would be provided pre-readings and guidance notes before they present in the 2 x 3-hour facilitated online workshop.
Certification


BCCP certification is awarded to all who completes Module 1 of the BCM-5000 Blended Learning.
Business Continuity Certified Expert (BCCE)Certification is awarded to participants who successfully completed all Blended Learning sessions and passes the live assessments and pass the Qualifying BCCE examination  (for Singaporean and Singapore PR participants) or the end of module assessment, sends in an application detailing at least 3 years of BC experience, and satisfies and meets the experience requirements of the independent certification body.
Objectives
Attending the course will provide the participants with the pertinent skills and knowledge, empowering them to:
Assist the business head in determining and implementing the BC project and plan.
Identify possible threats that may disrupt critical business functions in the business units and organization.
Identify and analyze business requirements to recover the business unit's critical function.
Develop effective functional response and recovery plans.
Conduct tests and exercises as part of the organizational requirement.
Strengthen organisational resiliency to counter major incidents and disasters.