DRP-5000: IT DR Expert Implementer (Hybrid)
One (1) E-learning | Two (2) 3 hour Online sessions + Assignment | Two (2) Days Onsite Classroom | Examination
This course caters to experienced and novice IT disaster recovery (DR) professionals. It looks at the implementation and managing of an IT DR plan with considerations given to cybersecurity, cloud and DR aspects of ISO 27001.
Participants will be guided to review each stage of the DR Planning (DRP) Methodology, and the process will include all aspects of creating the DR plan. The course concludes with an understanding of the need for exercising and maintaining the DR plan.
Participants would be assessed on their understanding of the concepts taught in a 3 1/2-hour online examination. Passing the examination would allow participants to claim the DRCP or apply for the DRCS or DRCE certification.
This course is now conducted as a Hybrid Learning approach where the final two modules (modules 3 and 4) are conducted as an onsite class at a dedicated location.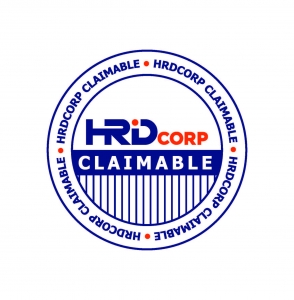 DR Certified Expert (DRCE) Certification is awarded to participants who successfully completed and passed the Qualifying DRCE examination attached to the course, sends in an application detailing at least 3 year of DR experience , make the application processing fee payment of SGD150 and satisfies and meets the experience requirements of the independent certification body.
Objectives
Objectives
This course will provide participants with the concept and knowledge, which will enable them to:
Identify the threats that affect the IT and business environment and its countermeasures.
Have a thorough understanding of the DR Planning Methodology.
Conduct an application impact analysis for an organization.
Develop and implement business and IT recovery strategies.
Conduct cost-benefit analysis for strategies and alternate site selection with consideration to cloud and cybersecurity.
Consolidate and implement a comprehensive IT DR plan.
Create and develop IT DR awareness and training program.
Conduct exercises and tests.
Integrate business continuity with the IT DR initiatives.
Sustain an effective organisation-wide IT DR program.