Crisis Management Competency Courses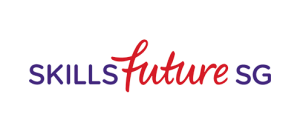 The crisis management competency classes are based on the competency standards set out by Singapore's Workforce Development Agency. The competency standard allows one to understand the intricacies of formulating and implementing a crisis management plan in a simple and systematic approach and having passed the assessments attached to the course, they will be able to obtain a Statement of Attainment.
Singaporean and Singapore Permanent Resident can enjoy up to SGD500 Skillsfuture SG (SSG) funding. Those who are 40 years old and older get to enjoy up to SGD500 funding while those who are 39 years and younger get to enjoy up to SGD150 funding.
Crisis Management Competency Based Courses